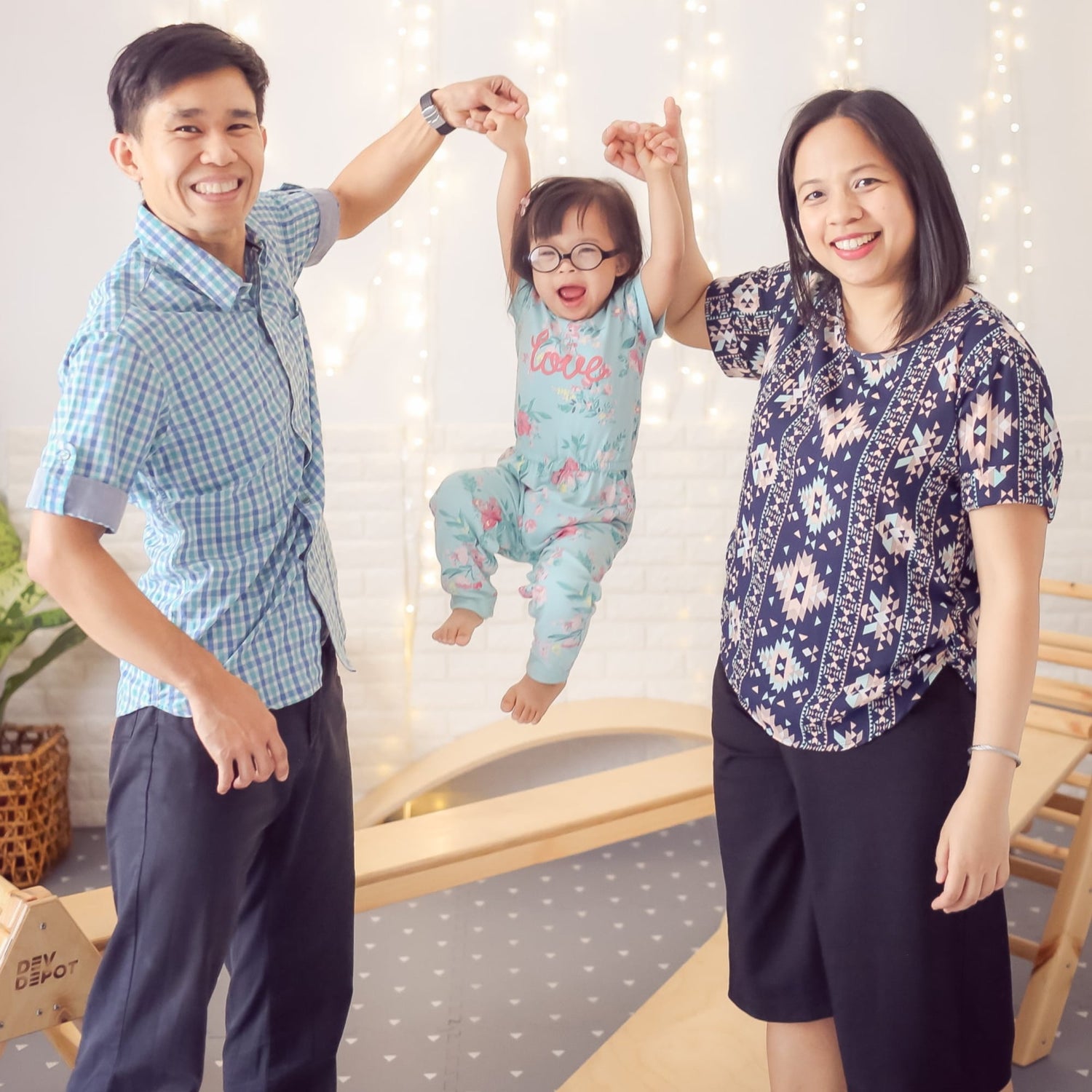 Our Story
Hello! We are Brian, Anne, and Zen, a special needs family based in Quezon City, Philippines.
Zen's birth and Down Syndrome diagnosis in 2016 opened up an entirely different developmental journey for us. When she started with physical therapy at 2 months, we quickly realized that children learn best through play. She hit milestone after milestone with the help of her team of therapists, a bit delayed (as expected) but with steady, exciting progress.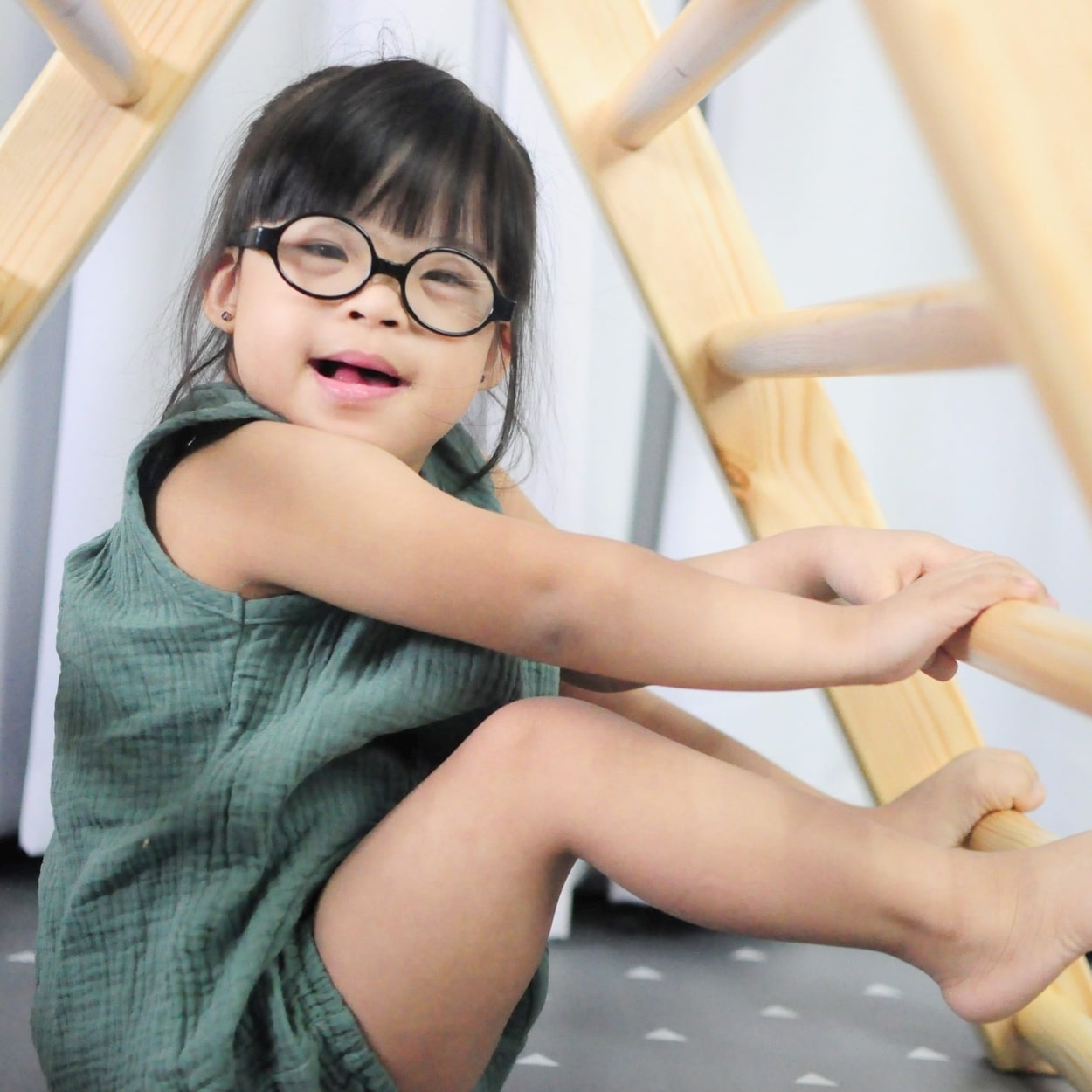 In July 2018, Dev Depot (short for Development Depot) was born. We aim to equip homes, schools, and therapy centers with premium play and learning materials which will assist in children's overall development.
Our products are safe, fun, and made with love right in our own backyard, by ourselves and a small number of Filipino craftsmen. Each piece is thoughtfully-designed, child-tested and teacher and therapist-approved.
We look forward to being a part of your play and learning space soon!